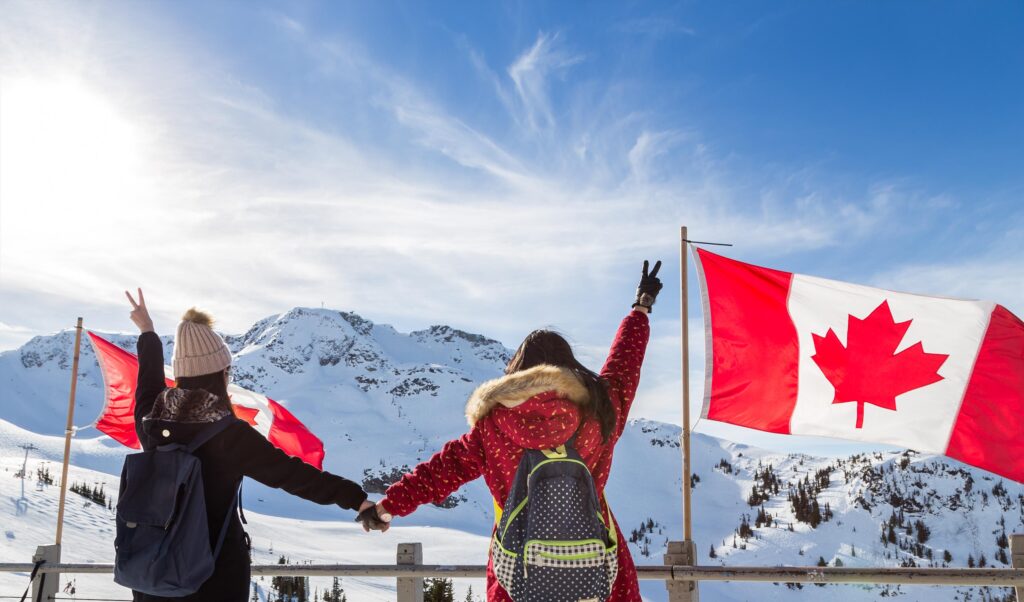 In effect from 4th April 2022, Canadian government announces 5 major changes in the Temporary Foreign Worker Program. These steps are taken to overcome the labor shortage across Canada. Following are the announcements made by Minister of Employment, Workforce Development and Disability Inclusion, Carla Qualtrough:
1. To address the seasonal worker shortage, there will no longer be a limit to the number of low-wage positions that employers in seasonal industries, such as fish and seafood processing, can fill through TFW Program. Therefore, making permanent the Seasonal Cap Exemption that has been in place since 2015. In addition, the maximum duration of these positions will be increased from 180 days to 270 days per year.
2. The validity time period of the LMIAs (Labor Market Impact Assessment) has been increased from 9 months to 18 months.
3. The maximum duration of employment for High-Wage and Global Talent Stream workers will be extended from two years to three years. This extension will be beneficial for workers who want to access pathways to qualify for permanent residency, enabling them to contribute to Canadian workforce for the long-term.
4. Employers of sectors with demonstrated labor shortage will be allowed to hire 30% of their workforce through the TFWP for low-wage positions for one year. This includes employers from seven-sectors only. There is an increase of 10% cap for many employers.
5. Finally, Canada will end the current policy that automatically refuses LMIA applications for low-wage occupations in the accommodations, food services and retail trade sectors in regions with an unemployment rate of 6% or higher.