How you can immigrate to Canada? How to protect yourself from fraud? and What to expect after you arrive in Canada?
We have vast experience dealing with Express Entry. Please note that Express Entry is a faster way of becoming a Permanent Resident of Canada. You can immigrate through EE in three different streams. Most of the applicants mistake it for a simple initial expression of interest form that they have to complete. Once you get an invitation they ask you for more information and documents. It is a crucial stage and incomplete or wrong information can get a refusal and jeopardize future chances of applications for permanent residence. We can guide you through the complex maze of the process including guiding you on how to get a provincial nomination and use it for your express entry.
Applicants get points for factors like:
Work Experience
Adaptability including relatives in Canada
Sponsorship applications take approximately 12 months to process from start to finish. They are typically not processed much faster than 12 months but they can take longer, depending on the nature of your case. If you have a complicated case, or the visa office requires additional proof of your relationship, this will delay the processing of your case and it will take longer.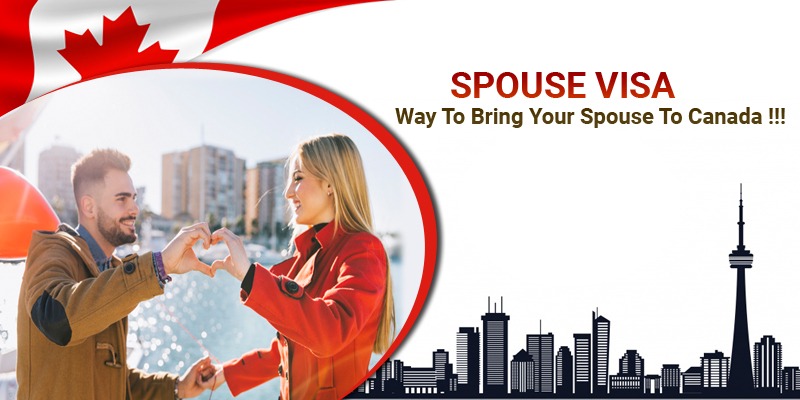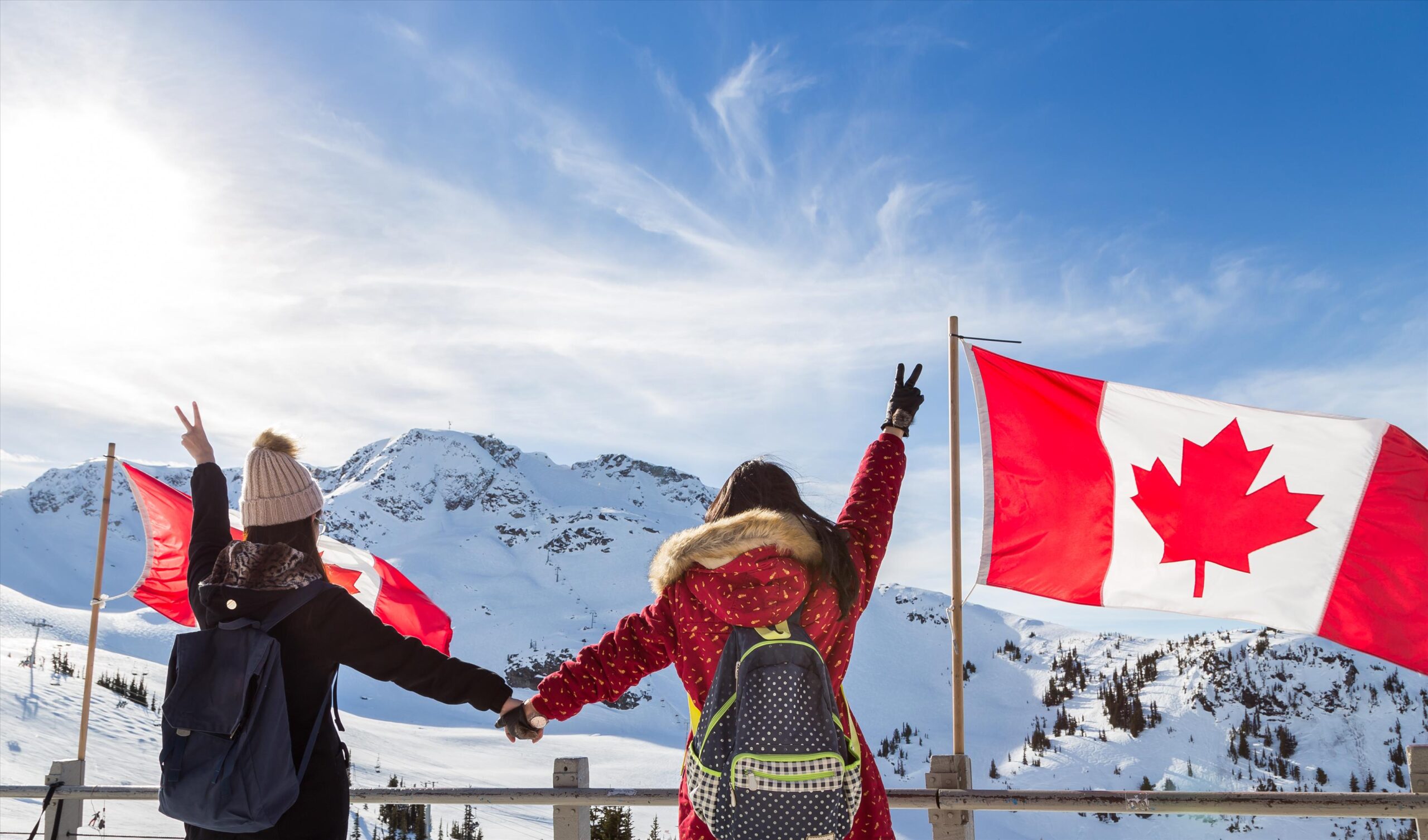 Provincial Nominee Program
There are some benefits of this program. Every province has its own selection criteria. In most of the provinces, even applicants working in low skilled and entry level jobs can be eligible for nomination and language testing requirements are not as strict as the federal program. 
The criteria that the applicants have to meet to qualify are different for each class. The various classes of immigration under business immigration can be classified into three categories:
Investors

 

Entrepreneurs

 Self-employed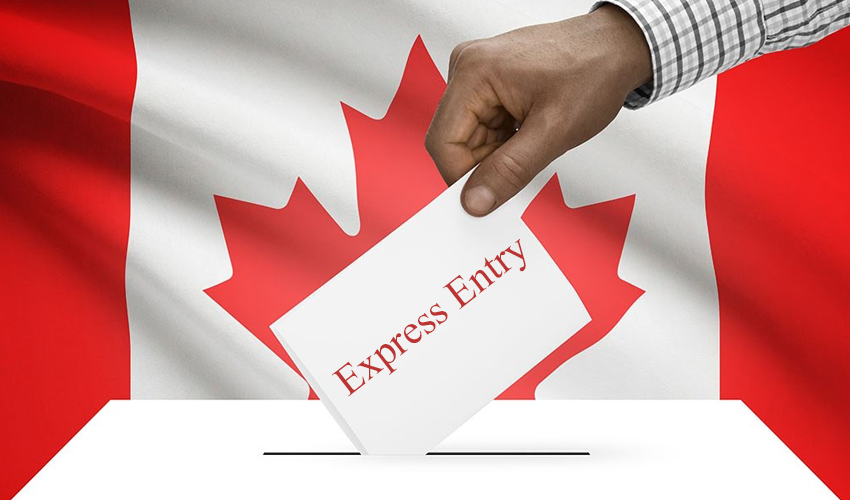 Express entry is a selection process through which IRCC selects Candidates for Permanent residence in Canada. All applicants make an expression of interest and are entered into a pool of applications. The highest-ranked candidates are invited to apply for permanent residence almost every two weeks.
Federal Skilled Workers
Federal Skilled Trade Workers
Canadian Experience Class
Family sponsorships- Family sponsorship is specially designed for family reunification. You can sponsor your spouse, common-law partner, or live-in partner through this stream of Permanent Residence. To discuss your eligibility under this class, contact us now.
Get Help from Our Experts
Listen to Our Client Story

Lisa Emily
"Vel, euismod pellentesque quis aliquet viverra tempor augue tristique imperdiet scelerisque vulputate cursus aenean ac gravida fusce enim urna ultrices dictum volutpat amet."