How to get your Study Permit? How to choose Colleges or Institutions?
Canada has been one of the favorite destinations for students who wish to pursue higher education abroad. Students come to Canada from over 100 countries and enjoy one of the most multicultural and diverse atmospheres while studying in institutions which pride themselves with high quality of education and research opportunities.
If you are planning to study in Canada, we have numerous options for you. Choose your college or institute from the list of Designated Learning Institutes and leave the rest on us. Contact us now.
Students can take admissions in:
Certificate
Diploma
Undergraduate
Degrees
Post Graduate Diplomas
 Master's Degrees PhD
University and College Selection
Before you apply for Study Visa to Canada, the first step is to shortlist the colleges or universities that best suit your academic profile, study goals etc.
Course / Program Selection
We help you choose the right program for you. This is one of the most important steps as we have our experts for your guidance so that you can select the right course for yourself.
Every college and university receives several times more applications than the available seats. Incomplete applications either result in delays or refusal of admission. Our experts will help you with application procedures to make sure that chances of your getting selected become very high in the desired program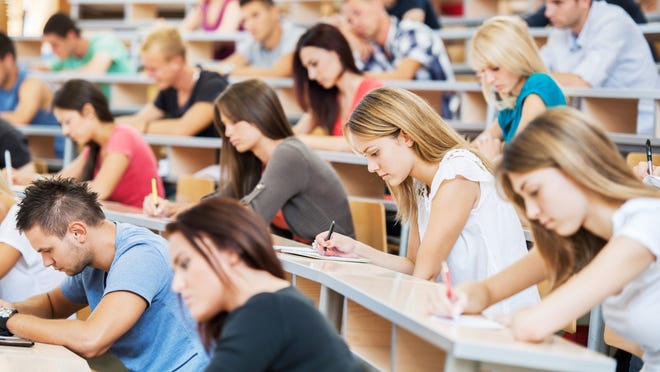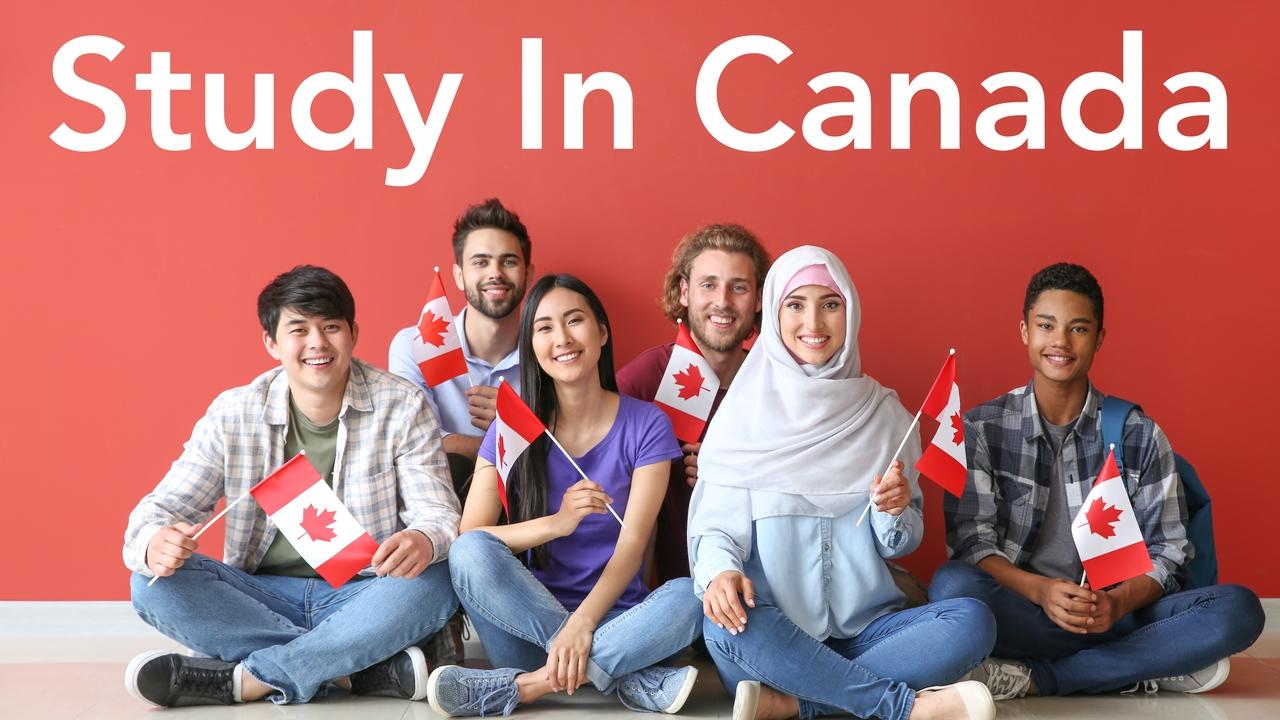 We make sure that the Canada visa applications are filed as per the guidelines issued by the various visa offices across the globe. Our experts will help you with the Financial documents and Professionally written SOP (Statement Of Purpose) which will add value to your application.