How can you get your Work Permit in Canada?
People come to Canada and then seek work opportunities. In such a case, you must know how to apply for a work permit inside Canada. You can also get a temporary work permit but for that, it is important to have complete information about how to get a temporary work permit in Canada. 
Post-Graduation Work Permit
International students who have completed their college degree, diploma, or certificate from a Designated Learning Institute are eligible for an open work permit, named Post Graduation Work Permit. The duration of this work permit is different for each student. To know about your eligibility, process, and duration of this work permit, contact us now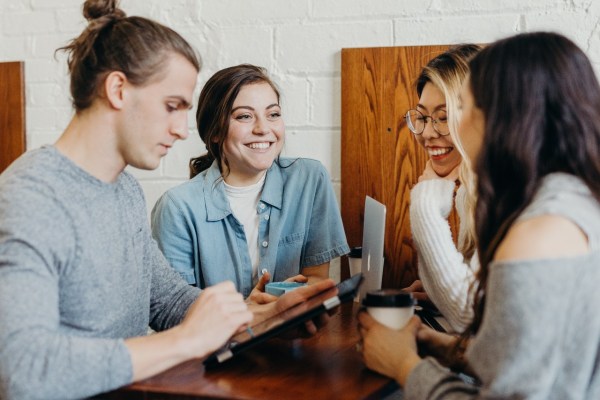 Employer specific work permit
Employer Specific work permits, formerly known as LMIA (Labor Market Impact Assessment) based work permits are applied after getting a positive LMIA. If you are an employee, your employer needs a positive LMIA for your work permit. If you are an Employer, apply for an LMIA with us.
Vulnerable work permits are specifically designed to stop the exploitation of workers by their employers. If your employer is exploiting you or you are feeling discriminated against at your worksite, you might be eligible for a vulnerable work permit. Let us help you here.
Bridging Open Work Permit
To know about this permit contact us now.
Get Help from Our Expert!!
Listen to Our Client Story

Lisa Emily
"Vel, euismod pellentesque quis aliquet viverra tempor augue tristique imperdiet scelerisque vulputate cursus aenean ac gravida fusce enim urna ultrices dictum volutpat amet."