Increase your CRS Score.!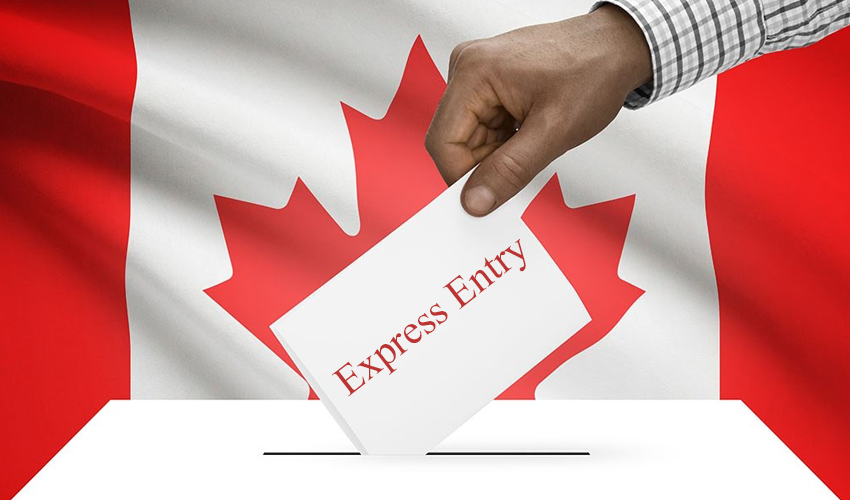 Finally, Immigration, Refugee and Citizenship Canada has announced first Express Entry draw for this year. The CRS score for this draw was 557. While the draw was quite disappointing, there are many ways to increase your score and get an ITA. 
What is an ITA: An ITA is an Invitation to Apply which is given to the highest ranking candidates from the Express Entry pool. To clarify, Express Entry, is a point based system all candidates are ranked on the basis of their CRS score. Candidates in the pool are assigned points on the basis of their age, language, education, experience, etc. 
Here are some factors that can increase your score:
1. Improve your language ability-  Language score plays a vital role in improving CRS score of any candidate. So, if you can increase your IELTS/CELPIP, every band/point can make a big change!
2.  Claim points for any sibling inside Canada, if applicable- If you have any brother or sister inside Canada who is a Canadian permanent resident/citizen, it could boost your score by 15 points.
3. Arranged employment- Arranged employment is a valid job offer, normally, supported by a positive LMIA from your employer. To mention, if you have a positive LMIA for 00 occupation, this will provide you 200 points separately. On the other hand, all other occupations(Skill level O, A and B) can get additional 50 points in their CRS score.
4. Provincial Nomination Program-  If you have an approved PNP, it will provide you additional 600 points.
5. Experience- Non Canadian work experience is not as valuable as Canadian work experience because you will get more points for any experience inside Canada. However, foreign work experience still counts and provide you some additional points.
6. Stay informed- Most importantly, up-to-date information is always required for correct score. So, don't forget to mention every qualifications and skills you have.!
Again, above are some common factors that can boost CRS score, these are not the only ones.!